Bridge to Adulthood
The Path to Purpose Program provides a bridge to adulthood for Show-Me youth. This program focuses on preparing our young people for the future through career exploration, job shadows and career readiness.  Required assessments help students discover their interests and abilities.  Life skills, money management and driver's education are other important parts of this program and our students must complete these courses to graduate.   Our Path to Purpose graduates are provided with a vehicle following completion of high school.  Once they have graduated we continue to provide mentorship and emergency funds as needed. The goal is to give each student the tools they need to transition into adulthood.  (or to succeed as an adult)  Students must assess themselves, learn important skills then they will be ready to launch out on their own.
How the Path to Purpose Program Works
This customized program, based on their interest and skill-level, helps provide a 'right-fit' education leading to a 'right-fit' career. Life skills will be taught through mentors, job coaching, and hands-on applications to complement their formal education.
Assess
Academic abilities–using test prep and results from national standardized test like the ACT and ASVAB

Career interests–through use of "The Pathway Planner", students can narrow down career areas that might be a good fit for their interest and abilities.

Skill identification–students have the opportunity to explore areas where they may be gifted.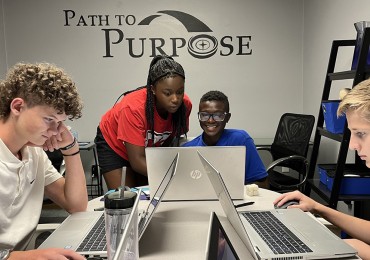 Learn
Applied skills including driving, cooking, home repair, etc

Life skills learning to manage their resources including finances, social choices, etc

Career "shadowing" and college visits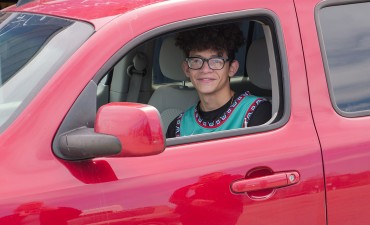 Launch
Bridge the gap between student and adult, providing assistance for a right-fit in a vocation, technical training, college education, or military career

Provide support for obtaining housing, transportation, and stabilization

Continue established mentoring relationship with a key individual "coach" for support, advice, and accountability